The 6ixth Event
Cataclysmic Ventures
Early-Stage Investment in Emerging Ecosystems
Events
Practicing Together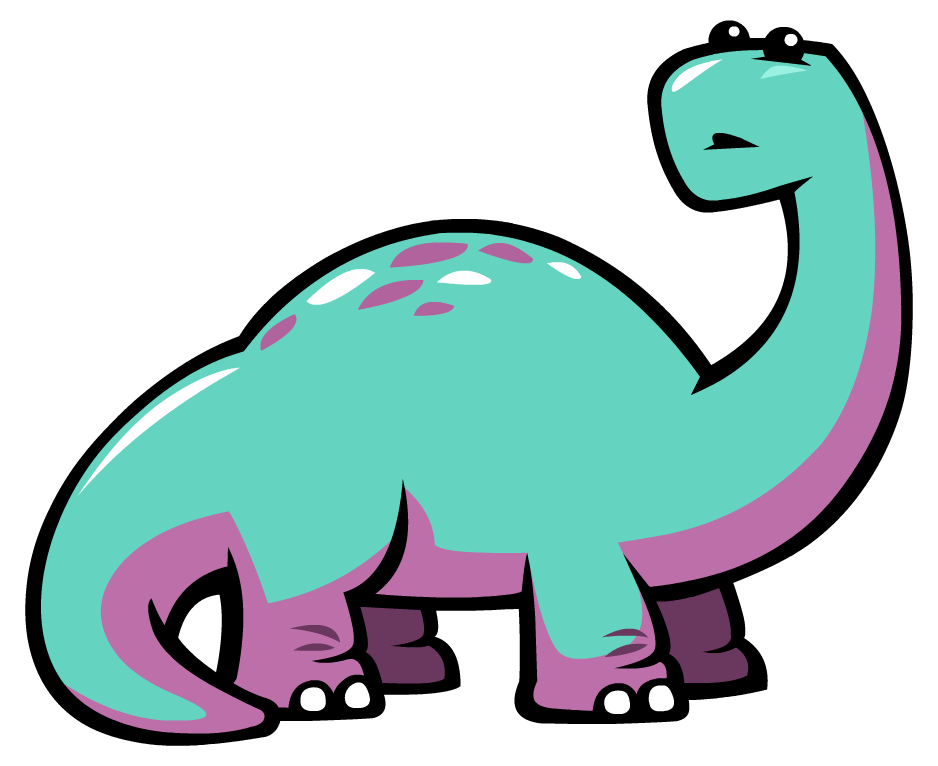 Johnson & Johnson Innovation JLABS @NYC
Building and leading a startup can come with a special set of problems and barriers. How do the most successful entrepreneurs navigate decisions around funding, strategic direction, growth, commercialization, and more? What have serial entrepreneurs figured out about the startup environment that others have missed? What strategies do serial entrepreneurs employ that have resulted in success, time after time?
Join Kate Merton, Head of JLABS @ NYC, as she moderates a dynamic discussion between two top serial entrepreneurs, Josh Rosenthal, Ph.D., Co-Founder, The Sixth Event, and Venk Varadan, Co-founder and CEO,  Nanowear, to get their perspectives on lessons learned, tips and tricks, and recommendations for current startups who are looking toward successful commercialization.
The LongTail Building & BunkHouse
Creative Space and Accommodations 
The LongTail Building, a space created by reimagining the Whirlaway Tavern, a bourbon bar named after the Triple Crown-winning horse, Whirlaway. 
Mr. Longtail was the nickname of the horse – and a long tail is also a way to think about a distribution curve for creating and returning value across an entire field.  Located within walking distance of a major university and earshot of Churchill Downs, work is underway with the award-winning architecture firm Studio MAYO to transform this bourbon bar into a creative space for early-stage companies, unique events, and educational programs.
The BunkHouse sits across the courtyard from the LongTail Building, providing accommodations for individuals and groups.  A traditional shotgun house, the BunkHouse reflects the thrill of the Kentucky Derby.